Move away from the brightness of Primrose to Sandstone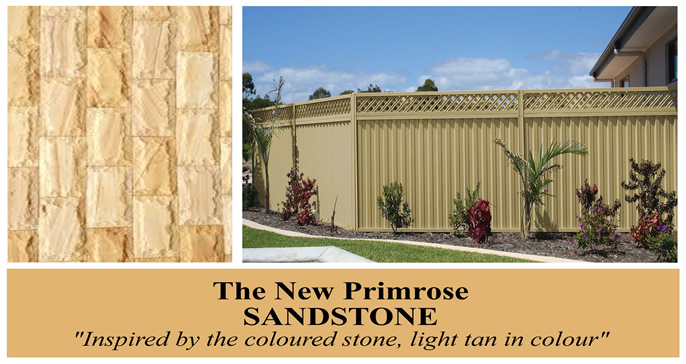 Sandstone is a warmer, more neutral colour
If you are considering installing a new fence then consider the colour Sandstone. It complements and blends with any colour scheme from inner city spaces to suburban backyards.
It will enhance the look of your grass, plants and overall backyard.
The Sandstone Gramline fence will provide a soft contemporary look adding a touch of elegance to your home.